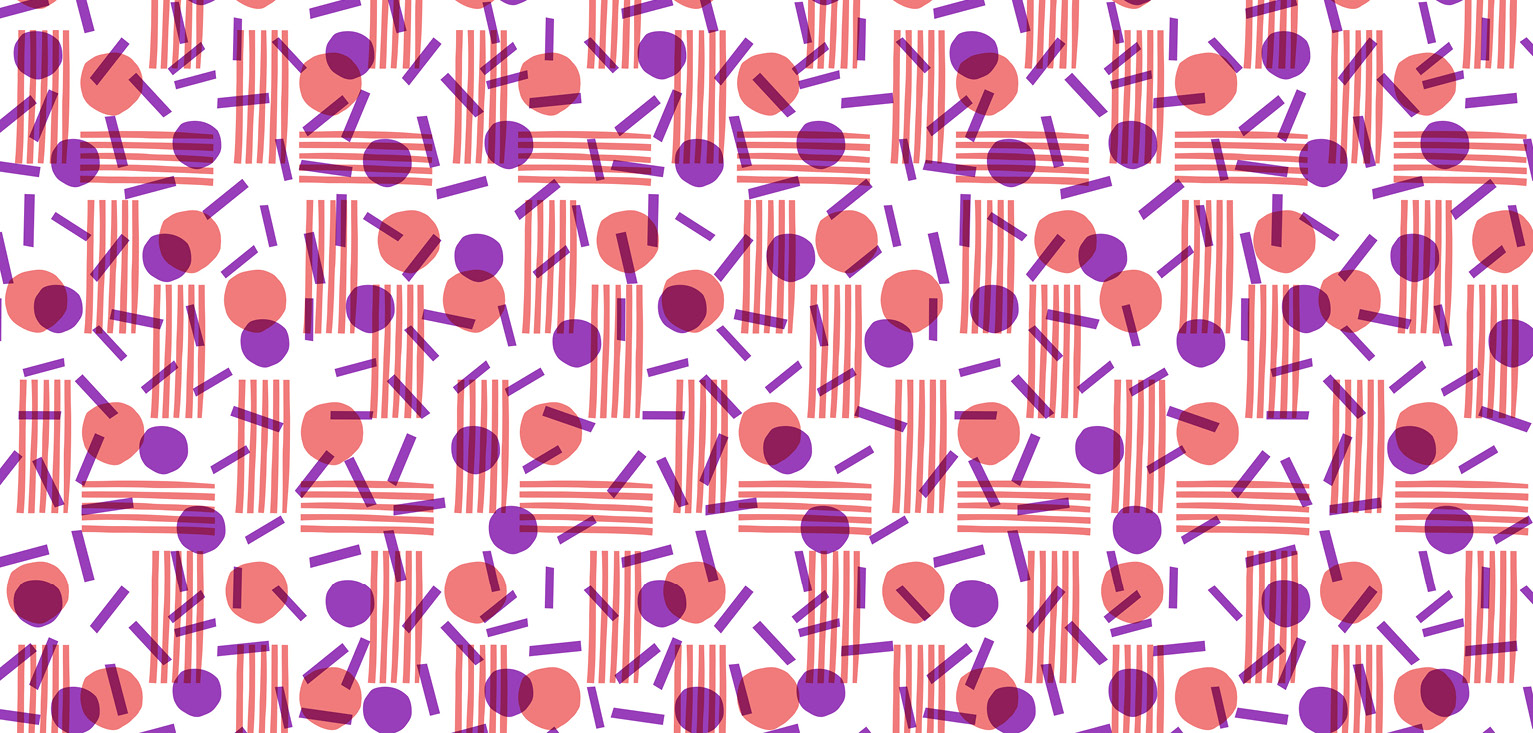 In House Pattern Archive
We have spent the last ten years working for a variety of brands, on a wide range of projects, producing our own artworks and experiments in the moments in between. As such we have a wealth of unpublished visual material in our archive which we have used to create a series of patterns and prints some which you can see below.
Our wish list of brands and projects is ever growing... from bedding to wrapping paper through to glassware and wall coverings. Please get in touch if you would like any further information about commissioning us to create print, pattern or products for your brand.